Decision Intelligence for Eti
We can't wait for our session
Help us shape the session by answering a few quick questions
Let's show you what Decision Intelligence can do!
Decision Intelligence is driving real results for CPG companies
Trusted by some of the world's leading brands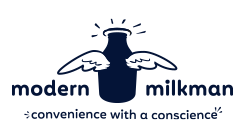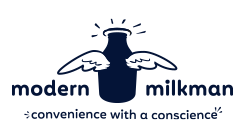 01
An introduction to AI demand forecasting
Check out what AI demand forecasting means and how you can improve your accuracy today through Decision Intelligence.
02
Introducing Demand Intelligence
Enhance your day-to-day role and blend creativity with science to super-charge your merchandising, buying and planning processes.
03
AI for demand forecasting
A deeper dive into the world of AI demand forecasting – see how our team define it and the areas where Decision Intelligence can help.