Decision Intelligence for Estée Lauder
We can't wait for our Application deep dive
Help us shape the session by answering a few quick questions
Let's show you what Decision Intelligence can do!
Peak, your new AI platform
The Peak platform enables you to rapidly deploy AI applications, harnessing the true potential of your customer data thanks to its unique outcome focussed features and architecture.
With Peak, your sales and marketing teams will be able to use AI to guide every single decision.
Decision Intelligence is here.
It will help you dominate your industry, and win. We're excited about what it can do for Estée Lauder – and we hope you are too!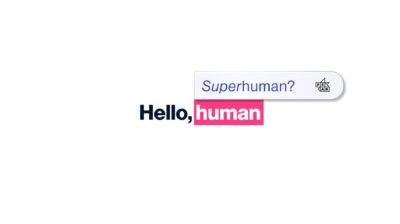 Decision Intelligence is driving real results with personalization
Trusted by some of the world's leading brands












How we can impact your customer journey
01
In your email communications
Improve open and engagement rates by sending relevant, personalized email communications to all of your customers based on Estée Lauder's data.
02
On your brand.com website
Surface your most relevant products and offers to customers every time they visit your website.
03
On social
Understand the most effective messaging and timing for your social channels across your diverse portfolio of channels and regions.
01
Audiences
Audiences predicts a variety of customer behaviour and attributes so you can segment and select your most relevant customers to target with the right products, at the right time.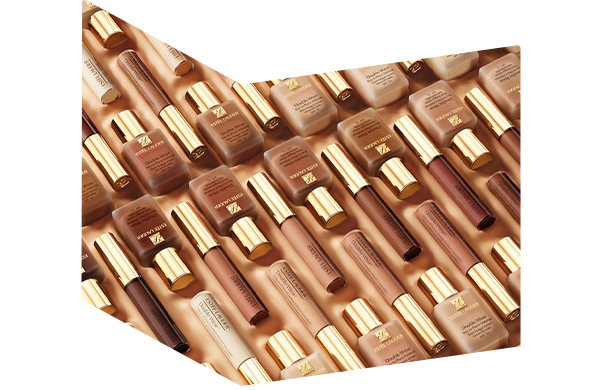 02
Recommender
Personalizing every touchpoint in the on-site customer journey. Recommender helps you make it as easy as possible for customers to find the products they want to buy.
03
Introducing Customer Intelligence
Our stack helps companies to leverage more value and prescriptive outputs from their data in order to drive better, faster, smarter business decisions.