Decision Intelligence for Dolce & Gabbana
Hi there Dolce & Gabbana team,
Welcome to your personalized content hub!
Our real world solutions are built to suit your key business and strategic priorities ensuring that the application you are delivered is highly intuitive to the needs of the Dolce & Gabbana business. Our solutions include driving key merchandising decisions such as; allocation, replenishment, re-buy and pricing decisions – ensuring products are set at the right price at the right time. Our demand forecasting powered by unified AI ready data, empowers merchandisers and planners in their path to becoming omni-channel centric.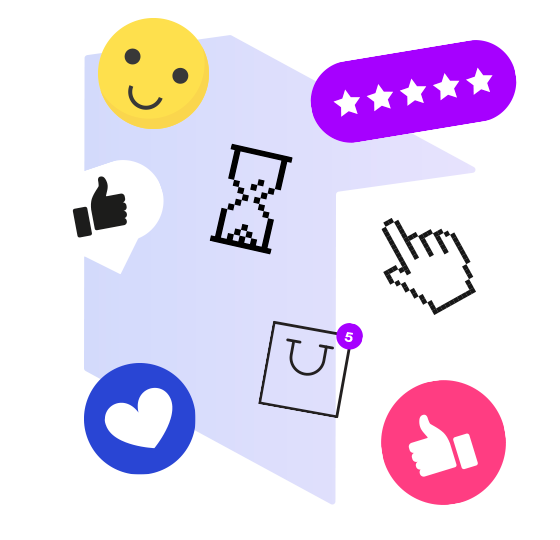 We're in the Era of Demand
Fashion retail has changed, and it's time for businesses to up their game. In this guide, we'll explain why optimizing demand is the secret to driving modern retail success – and why it's time to think differently about the way you view your business, your customers and the value you get from your data.
Products
For merchandising teams who want a single source of truth on product performance
Products is a central hub with all the information you need to make punchier product decisions, with the option to layer in promotion, markdown, rebuy or reallocate decisions.
It combines siloed data, surfaces key information and performance metrics about your current trade, helping you review masses of lines effortlessly.Read more now!
Rebuy
Unlock working capital tied up in excess stock and maximize availability with rebuy recommendations and SKU forecasting
Rebuy uses AI to give SKU-level demand forecasts across your entire range. It automates the process of analyzing your data and recommends when and how much of a line you should rebuy. It helps you keep your availability at that sweet spot, where you don't miss out on sales or tie up working capital in excess inventory.
Decision Intelligence is here.
Watch our CEO, Richard Potter, explain why Decision Intelligence is the most important B2B software category for a generation. Filmed at our flagship summit, AltitudeX.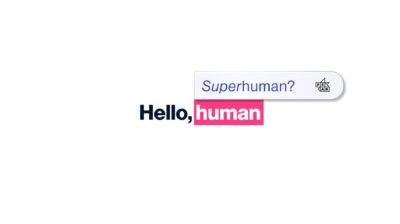 u003cdiv class=u0022wistia_responsive_paddingu0022 style=u0022padding:56.25% 0 0 0u0022u003eu003cdiv class=u0022wistia_responsive_wrapperu0022 style=u0022height:100%;width:100%u0022u003eu003cdiv class=u0022wistia_embed wistia_async_unflao9iv2 seo=false videoFoam=trueu0022 style=u0022height:100%;width:100%u0022u003eu003cdiv class=u0022wistia_swatchu0022 style=u0022height:100%;overflow:hidden;width:100%u0022u003eu003cimg src=u0022https://fast.wistia.com/embed/medias/unflao9iv2/swatchu0022 style=u0022height:100%;width:100%u0022 alt=u0022u0022 aria-hidden=u0022trueu0022 /u003eu003c/divu003eu003c/divu003eu003c/divu003eu003c/divu003e
Replenishment
Sync your stock to demand with product-level, store specific replenishment
The Replenishment application applies AI models to your data across your whole network. It helps help you match quantities of stock with demand, avoiding overstocking and optimizing your return on working capital through better distribution.
Coupled with this our Order Allocation application uses AI to unify your ​​order book, inventory and logistics data. From there, it tells you the optimal allocation of available stock vs customer orders.
Say hello to customer satisfaction while waving goodbye to late deliveries, returns, and missed sales.
01
An introduction to AI demand forecasting
Thanks to AI demand forecasting, making decisions using probabilities has become a lot easier – and a lot more accurate. Read how.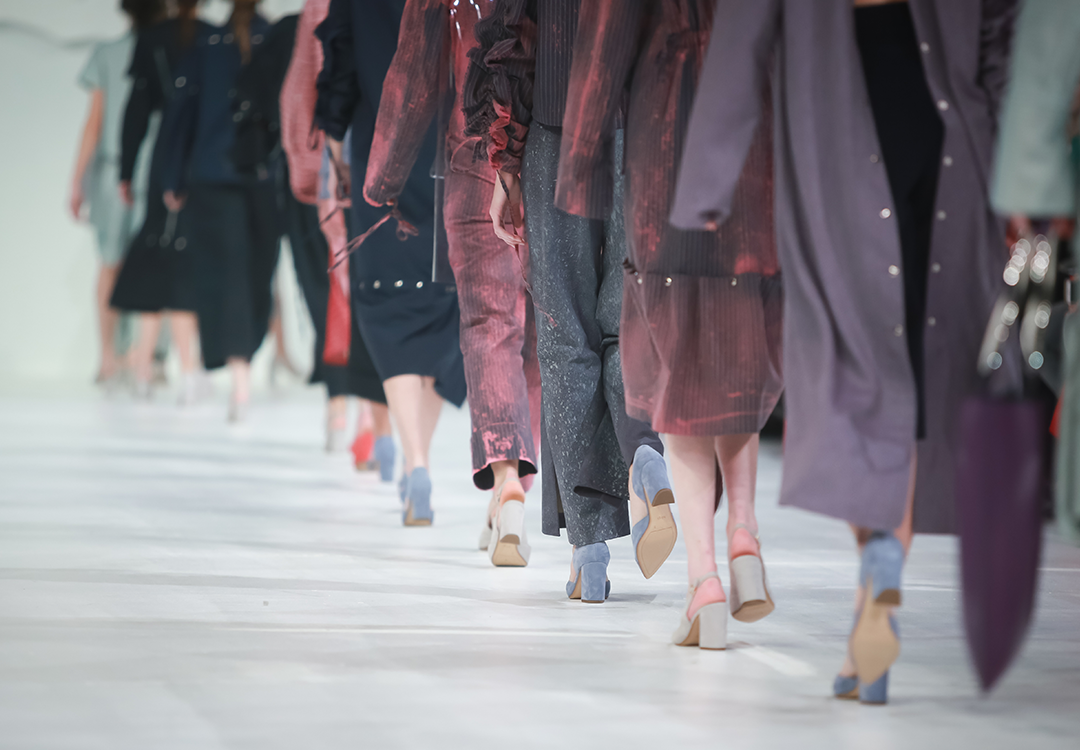 02
How AI can enable retail digital transformation
To really learn about how AI can supercharge retail digital transformation, you need to read our blog below.
03
Introducing Demand Intelligence
Download our Demand Intelligence guide today and learn how to optimize your demand planning and make better buying decisions.
Any Questions?
If you have any questions about what's on this page or want to chat about how we can help Dolce & Gabbana, please contact me using the details below.
Email: sarah.kennedy@peak.ai
Phone: +44 (0) 7788 410 350