Decision Intelligence for CRH
Centralize and unify your data
Eliminate silos and supercharge the entire value chain
Reduce inventory holding by 10%
Increase supply chain resilience
Optimize new D2C opportunities
Decision Intelligence is here.
It will help you dominate your industry, and win.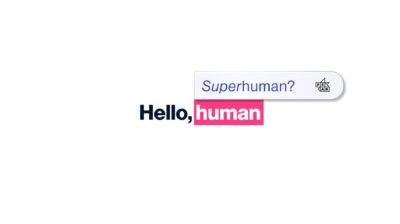 Peak in action: Abnormal Demand
See how we are helping our customers
Our Abnormal Demand Response solution checks the daily change in supply position and detects abnormal demand, flagging mistakes, accumulative phasing, and volume issues.
Peak helps demand planners behave in a proactive rather than reactive way, improving management productivity, logistics, factory efficiency, stock holding, and wastage costs.
Our case study on this cannot be shared externally – but we will happily run through it in detail on a call.
Peak in action: Demand planning
Gain a complete view of every product, every time. Our Demand Intelligence offering drives tangible outcomes for traders, helping you to make smarter buying decisions, optimize stock levels and execute the perfect pricing strategy.
Manufacturing: framing AI in the lens of Lean, not Industry 4.0
In this whitepaper we explore some of the similarities between AI and Lean manufacturing. Peak argues why a more fruitful way of conceptualizing AI in the manufacturing sector is framing it in the same lens as how manufacturers view Lean thinking, rather than Industry 4.0.
What can Decision Intelligence do for CRH?
Across industries, those organizations who are winning are using AI to make great business decisions. We call this superhuman power Decision Intelligence; the commercial application of AI technology to enhance business decision making, and drive profit and growth.
Data governance

It's not all about AI. Peak's platform can help unify, clean and qualify the data you already have, ensuring a single source of truth is used across your value chain – and that the right data is in the right hands for decision making.

Forecasting

Having a better grasp on demand is crucial. Forecasts that are consistently and constantly updated across multiple time horizons will provide higher degrees of trust.

Inventory management

Inventory levels need to be dynamic in a turbulent world. Decision Intelligence optimizes stock levels continuously across all SKUs to ensure demand can be met, whilst reducing excess stock.

Logistics

Distribution and redistribution across DCs and manufacturing sites plays an important role in ensuring demand is met. Decision Intelligence can optimize this to happen at the lowest possible cost, while maintaining flexibility.

Supply chain resilience

This is more crucial than ever. AI can optimize the supply chain to react quickly to any fluctuations, empowering your people to make the key decisions.

D2C and e-commerce

Enhance your direct-to-consumer and e-commerce capabilities. Follow in the footsteps of leading retailers who use Decision Intelligence to get closer to their customers.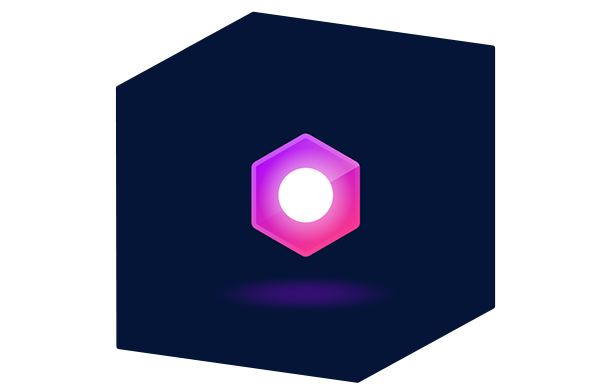 Building the Decision Intelligence category
Read this blog, written by our CEO and co-founder Richard Potter, which outlines our vision for the Decision Intelligence software category – and gain a clearer understanding of the ways it can help Wella leverage more value from your data.
Trusted by some of the world's leading brands
01
Marshalls: Price optimization to keep customers happy
Find out how we used Marshalls own data in order to speed up the bidding process.
02
The sustainable future of the built environment
Watch our latest Masters of AI event to preview how industry leaders see the sustainable future of the construction industry.
03
CMOStores.com: Enhance the customer experience
Find out how recommended product purchases doubled after Decision Intelligence was introduced.
Any questions?
Here's how to reach me
If you have any questions about the information on this page, or want to chat further about the potential Decision Intelligence carries for CRH, feel free to get in touch with me using the details below.
Email: mark.perkins@peak.ai
Tel: +44 (0) 7852 197 920