Decision Intelligence for Clif Bar
Welcome to your personalized landing page
Check out the capabilities of Decision Intelligence…
and how we can help drive results for Clif Bar
Hey there Clif Bar Team!
Let's create the ultimate Decision Intelligence journey
We're here to help Clif Bar push the boundaries in areas across demand, supply and customer Intelligence. We've pulled together a few handy resources with some info on how Decision Intelligence can help…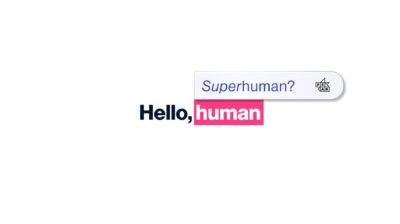 Decision Intelligence is here.
Watch our CEO, Richard Potter, explain why Decision Intelligence is the most important B2B software category for a generation. Filmed at our flagship summit, AltitudeX.
Working in AI and ML
Check out our CCO, Zoe Hillenmeyer, chatting you through the AI and ML space and how it has changed in the past decade. Also, how Peak's Decision Intelligence platform is the next key Steph in commercializing AI.
Applying AI to the decision making process
Hear from our panelists at our very own AltitudeX NYC event about how they have used AI and how it has changed the way they make decisions.
Better understand your Customers through Insight
Identify Opportunities for New Customer Acquisition

Elevate the value of your existing customer base

Increase spend with every transaction
Better understand your Demand through Insight
Offer the right products at the right time

Maximise sell-through and margin

Optimise your stores based upon customer behaviours
Better understand your Supply through Insight
Optimise your inventory with data-driven Insight

Ensure your stock is in the right place at the right time

Improve the efficiency of your operations
Trusted by the world's leading brands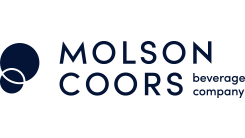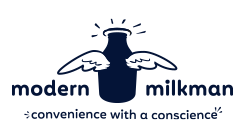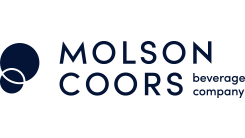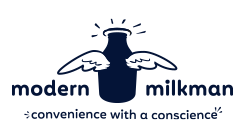 01
Decision Intelligence for CPG
Check out our Decision Intelligence guide for CPG companies like Clif Bar. We think you will find this useful to see where our journey could begin.
02
How to get started with Decision Intelligence
Learn how easy it is to get started with Decision Intelligence. In order to deliver an AI project quickly and effectively, check out this guide today!
03
An introduction to AI demand forecasting
Thanks to AI demand forecasting, making decisions using probabilities has become a lot easier – and a lot more accurate. Check out how.
Any Questions?
If you have any questions about what's on this page or want to chat about how we can help Clif Bar, please contact me using the details below and I can take you through our execution plan together.
Email: luke.turner@peak.ai
Phone: +44 (0) 7814560537