Decision Intelligence for Brown & Forman
Hi Brown & Forman team!
Drink in the Decision Intelligence content we have pulled together specifically for you! Please feel free to get in contact with any questions and our team will be happy to help. Enjoy!
Decision Intelligence is here
It will help Brown & Forman dominate your industry, and win. Here's how.
Dynamic Inventory: Finished Goods
Right product, place and time.
Dynamic Inventory: Finished Goods puts AI to work on your inventory, order, product, location, and historical sales data. It helps you boost your demand forecast accuracy to deliver the optimal level of inventory across your network.
Order Allocation
Allocate the job to AI.
Order Allocation uses AI to unify your ​​order book, inventory and logistics data. From there, it tells you the optimal allocation of available stock vs customer orders.
Say hello to customer satisfaction while waving goodbye to late deliveries, returns, and missed sales.
Purchasing
Accurately interpret demand signals.
Purchasing uses demand forecasting to make sure you buy the right quantities at the right time. Its AI models adapts to the shape of your business, meaning it takes your strategic aims into account in its recommendations.
It does the painstaking analysis for you, minimizing excess stock while hitting service levels and revenue goals.
Discover the rest of our Supply Intelligence stack below…
Deployment Planning
The Deployment Planning application gets you one step closer. It combines your order, inventory, location, stock data and production plan using AI. It makes actionable recommendations on inventory management that cut costs and maximize availability.
Vehicle Routing
Vehicle Routing applies AI models to job data, fleet data, staffing costs, inventory costs and business-specific constraints to plan optimized routes and maximize resource utilization across your fleet and staff.
Dynamic Inventory: Raw Materials
The Dynamic Inventory: Raw Materials application, connects with real-time data across your whole business in one easy-to-use platform, using AI to create accurate demand forecasts.
You'll be in great company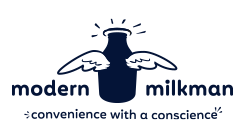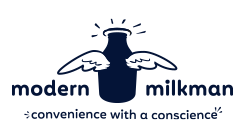 Come and join us at AltitudeX
Come and join us at our flagship Decision Intelligence event, AltitudeX! Take a look at how last years event went and get your ticket for the 6 October today!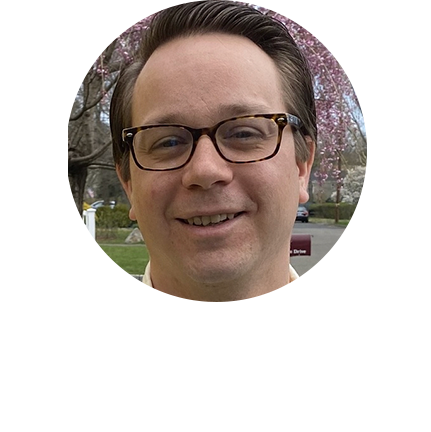 Any questions?
If you have any questions about what's on this page and the impact Decision Intelligence can have for Brown & Forman, please contact me using the details below.
Email: frank.cogliano@peak.ai
Phone: 617-538-6548