Decision Intelligence for Bravissimo
Decision Intelligence is here.
Watch our CEO, Richard Potter, explain why Decision Intelligence is the most important B2B software category for a generation. Filmed at our flagship summit, AltitudeX.
Decision Intelligence is driving real results for companies like Bravissimo
Peak x Bravissimo
Check out your 1:1 guide today and see what Decision Intelligence can do!
Trusted by some of the world's leading brands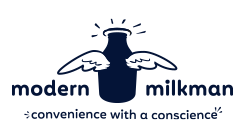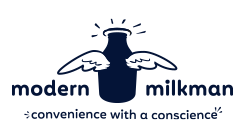 01
Introducing Customer Intelligence
Know your customers like never before with Decision Intelligence.
02
Audiences
A detailed customer view at your fingertips. See how application can help.
03
Recommender
Personalized experience that just keeps getting better, with Peak. Find out how.