Customer Intelligence, ready to win with AI?
Hi there … team,
We're here to help companies like yours know your customers like never before. We've pulled together a few handy resources with some handy info on how Customer Intelligence from Peak can help…
The transformative power of AI should be for everyone.
The journey to embrace Artificial Intelligence is different for every company, but we're here for it, here for you. Because on this journey, great awaits us all.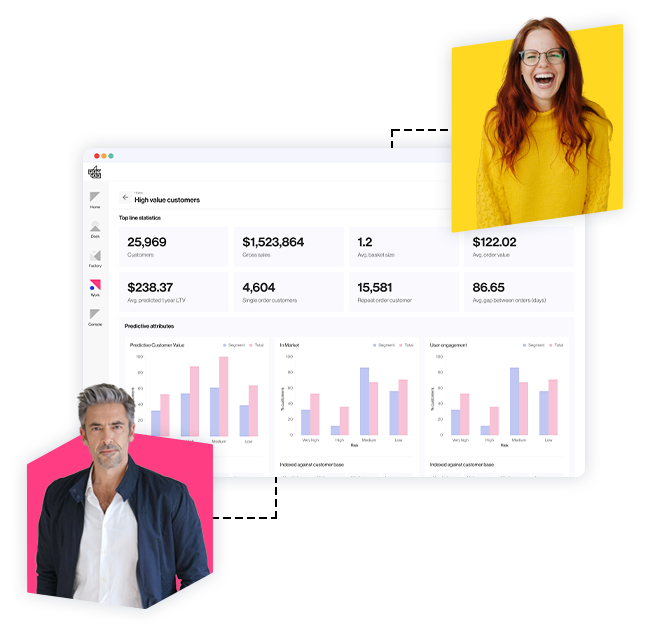 Audiences
A detailed customer view at your fingertips.
Audiences helps you unleash the power of AI on every customer touchpoint. It gives you the insights you need to get deeply acquainted with your customers. Use these insights to build segments, based on attributes, preferences and behaviors.
Recommender
Personalizing every touchpoint in the customer journey. Recommender helps you make it as easy as possible for customers to find the products they want to buy.
Don't believe us? Check out how recommender is helping our customers today…
See how Coty are using Peak's AI platform
A world leader in beauty, Coty is home to some of the most iconic cosmetic, skincare and fragrance brands, so it understands a thing or two about retail. But there's something else that sets it apart. Coty is taking a data-first approach, investing in technology to help it thrive as we move into the Intelligence Era. This fourth industrial revolution will see industry undergo a radical digital transformation, driven by breakthroughs in cutting-edge technology.
Real results for our customers…
Trusted by some of the world's leading brands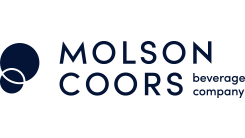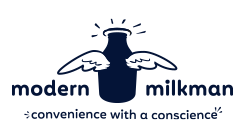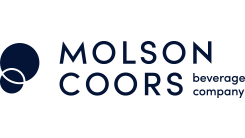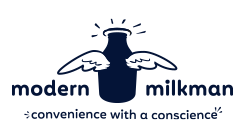 Check out more handy resources from Peak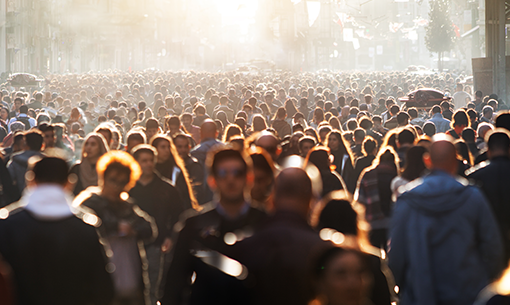 Any Questions?
If you have any questions about what's on this page or want to chat about how we can help you, please contact me using the details below.
Email: loredanna.barreto@peak.ai
Phone: 754-246-6272