Learn how Peak can help all retailers…
Our applications, built on Peak, help merchandisers, demand planners, marketers and digital teams get closer to their customers and align decision making across their company. Each application combines data from multiple sources and systems, enriches it with AI and applies business parameters to surface actionable recommendations and insights – on Peak or your preferred system.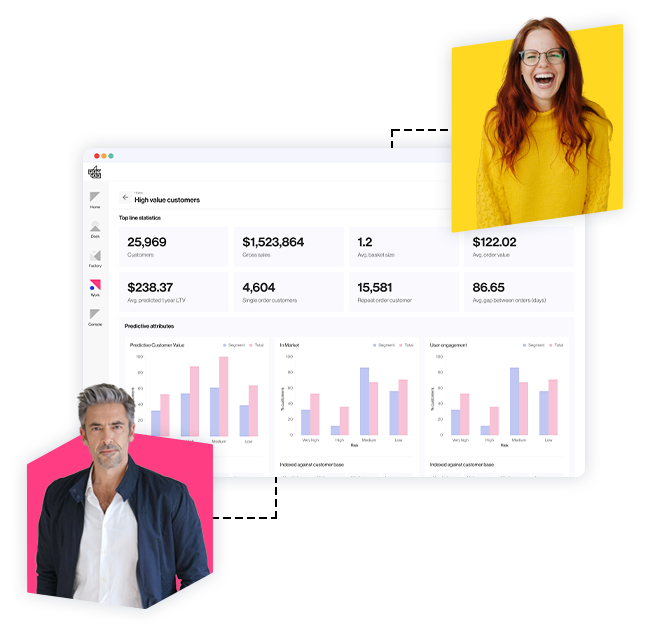 Audiences
A detailed customer view at your fingertips. Audiences helps you unleash the power of AI on every customer touchpoint. It gives you the insights you need to get deeply acquainted with your customers. Use these insights to build segments, based on attributes, preferences and behaviors.
Recommender
Personalizing every touchpoint in the customer journey. Recommender helps you make it as easy as possible for customers to find the products they want to buy. Don't believe us? Check out how recommender is helping our customers today…
Real results for our customers…
Trusted by some of the world's leading brands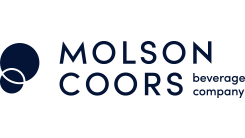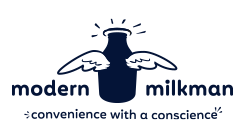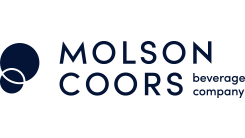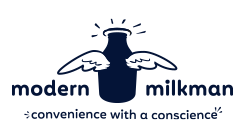 Check out some other resources you might find useful…