Bulldog skincare, are you ready to win with AI?
Welcome to your content hub
We're here to help companies like yours know your customers like never before. We've pulled together a few handy resources with some handy info on how Decision Intelligence can help…
The transformative power of AI should be for everyone.
The journey to embrace Artificial Intelligence is different for every company, but we're here for it, here for you. Because on this journey, great awaits us all.
See how Coty are using Peak's AI platform
A world leader in beauty, Coty is home to some of the most iconic cosmetic, skincare and fragrance brands, so it understands a thing or two about retail. But there's something else that sets it apart.
Coty is taking a data-first approach, investing in technology to help it thrive as we move into the Intelligence Era. This fourth industrial revolution will see industry undergo a radical digital transformation, driven by breakthroughs in cutting-edge technology.
Recommender
Personalizing every touchpoint in the customer journey. Recommender helps you make it as easy as possible for customers to find the products they want to buy. Don't believe us? Check out how recommender is helping our customers today…
Replenishment
This application forecasts SKU-level demand, sets dynamic safety stock levels, reorder points and phase in/out dates for each product in every store to ensure you have the right stock cover. Recommendations exported via file transfer or integration into ERP system.
We can help merchandisers with store level replenishment of current stocked lines to fulfil predicted demand, and can give them an overview of product performance in stores and warehouses.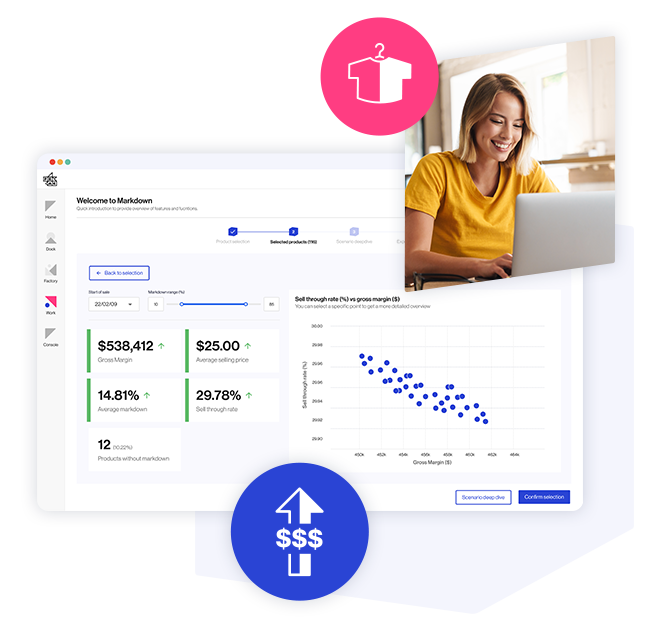 Markdown
Taking your business targets into account. rnrnThe application gives you SKU level markdown suggestions for any location or channel. It does this by applying AI models to your inventory, transaction and pricing data, while taking into account business targets and constraints.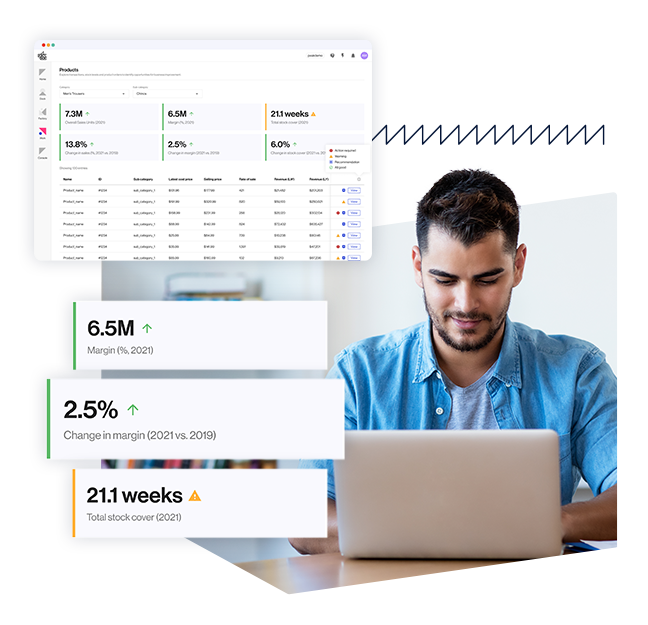 Products
Make swift product decisions. rnrnProducts is a central hub with all the information you need to make punchier product decisions, with the option to layer in promotion, markdown, rebuy or reallocate decisions.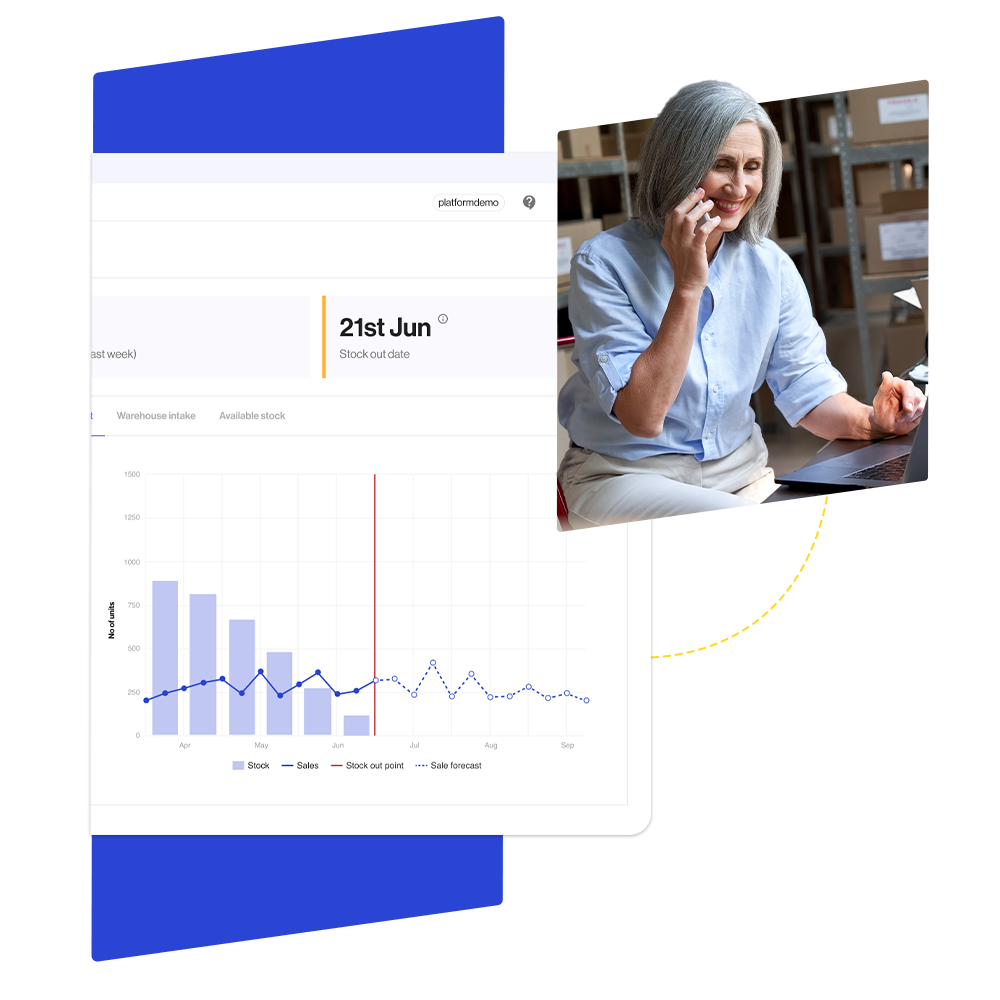 Rebuy
Free up working capital. rnrnRebuy uses AI to give SKU-level demand forecasts across your entire range. It automates the process of analyzing your data and recommends when and how much of a line you should rebuy. It helps you keep your availability at that sweet spot, where you don't miss out on sales or tie up working capital in excess inventory.
Real results for our customers…
Trusted by some of the world's leading brands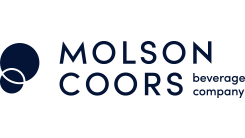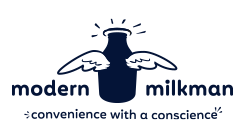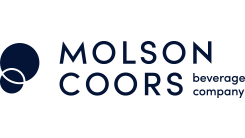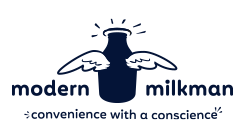 Any Questions?
If you have any questions about the information on this page, or want to chat further about the potential Decision Intelligence carries for Bulldog Skincare, feel free to get in touch with me using the details below.
Email: tom.latham@peak.ai
Tel: +44 (0) 7714 890 433