Reduce inventory, maximize service
Our Inventory Optimization solution ensures that you always have the right inventory on hand, constantly adjusting levels to match with your business objectives, while always meeting fluctuations in demand.
Peak's Decision Intelligence platform works with your planning systems to enhance forecasting using AI. The platform incorporates demand and supply predictions, as well as network capacity and storage, to ensure that your stock is optimal.
Peak helps you make decisions about safety stock at a higher frequency. This helps to improve SKU profitability, reduce out-of-stock incidents, improve customer satisfaction, decrease inventory costs and increase revenues.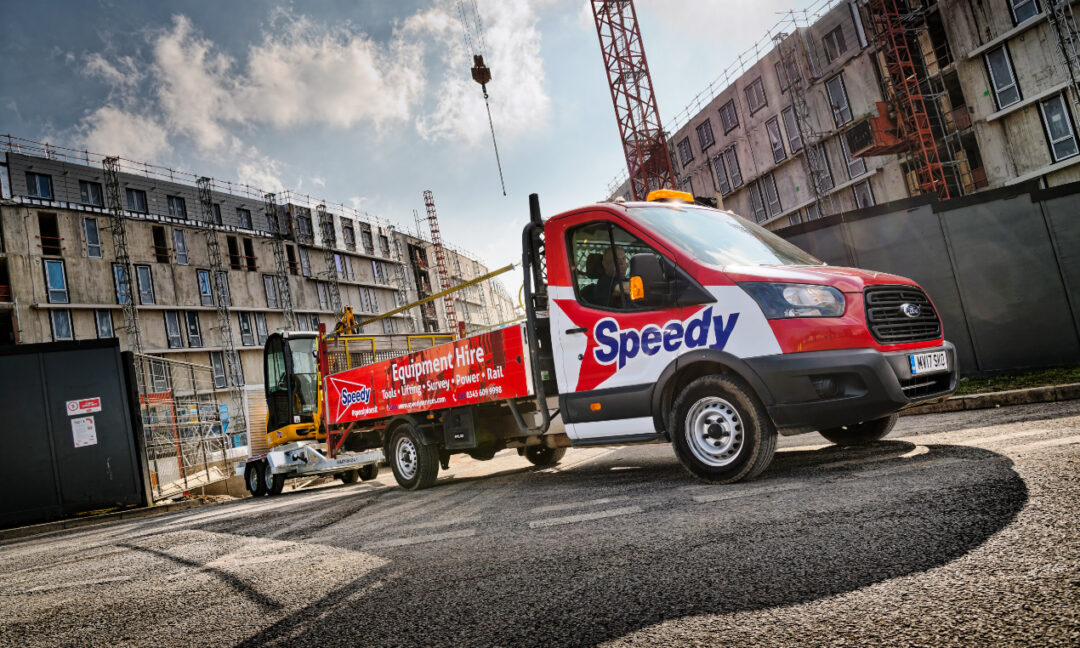 Significant asset savings identified
Speedy operate out of 220 depots across the UK and Ireland and manage a hire fleet of around 3,000 different products.
Read about how Speedy is using Inventory Optimization to minimize inventory holding, while maximizing revenue across all of their depots and products, all the time.
Our platform combines once siloed data from across the business and enriches that data with AI. It then uses this data to predict supply and demand, which means it can recommend optimal inventory levels.
Inputs

To get you the most accurate results, Peak's platform combines data about customer, inventory, supply performance, demand and capacity.

Predictions

Once your data is combined and enriched with AI in the platform, it's used in analysis models that create demand forecasts and predict stock requirements.

Outputs

Peak then recommends the optimal safety stock level at each node, to match your capacity and business objectives.
What decisions can be transformed?
Should I adjust my safety stock? When, and how much by?
Should I restock my inventory? When, and how much by?
Should I move my inventory to another location?
Peak's

recommendations are being delivered with minimal disruption, yielding quick results while supporting Speedy's near and long-term

strategies.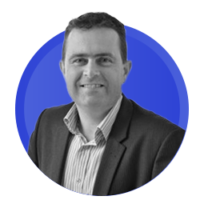 Inventory and service goals perfectly balanced
Optimal safety stock

Peak helps you make decisions about safety stock at a higher frequency, ensuring stock levels match demand and business objectives.

Right stock, at the right location, at the right time

Combine data from your whole network, to make sure each location is fully optimized.

Lower inventory costs

Our platform helps to reduce inventory levels, by recommending the minimum goods and materials needed to maintain service levels.

Improved customer satisfaction

Incorporate data about customer relationships and commitments, to maximize service levels.

Faster and more accurate inventory planning

Peak's platform takes the strain of the analysis, so you don't need to work through massive manual datasets.
Introducing Demand Intelligence
Inventory Optimization is a part of our wider demand planning application – Demand Intelligence.
It's designed to help businesses increase forecasting and rebuying accuracy to drive profitability, avoid stockouts, optimize inventory sell-through, and reduce wastage.
Discover some of the other ways we can help you supercharge your supply and demand cycle, to maximize profit.